the enterprise or individual, and promote the product and brand image.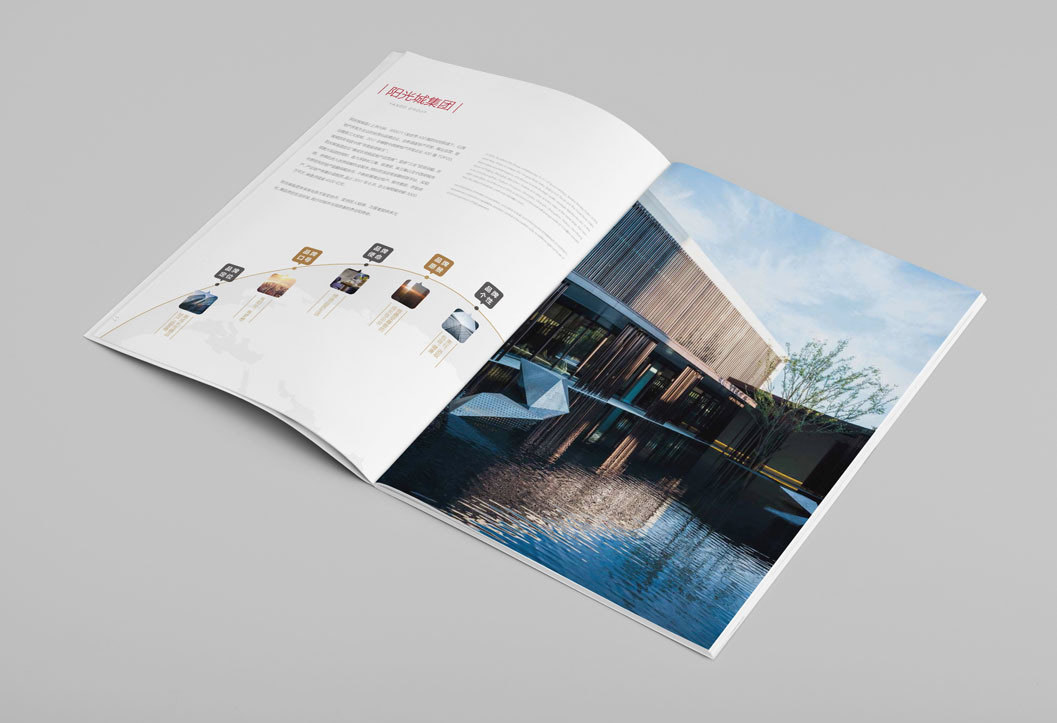 The picture album is an ideal expression with both pictures and texts. Compared with a single text or picture album, the picture album has incomparable absolute advantages. Because the picture album is eye-catching, it can be seen at a glance, but it is also clear enough because it has relatively simplified text descriptions.
The album design can use smooth lines, harmonious pictures, or beautiful words to combine into a beautiful album with creativity, readability and appreciation. Comprehensively and stereoscopically display the style and concept of the enterprise or individual, and promote the product and brand image.
In the process of making and designing the album, we will integrate advantages and make overall planning according to different contents and different theme characteristics, so that the album can seek innovation in the overall harmony. A good album must have accurate market positioning and high-level creative design to show the style of the album carrier from all angles. The album can be magnificent, detailed and exquisite, colorful and simple. Excellent designers make the creation of enterprise album an artistic enjoyment and marketing power.
The planning and production process of the enterprise album is essentially a process of refining the enterprise concept and showing the essence. Instead of simply superimposing pictures and text. An excellent enterprise picture book should give people artistic infection, strength and spirit, rather than dull words and rigid pictures.